Video Marketing for Your Business
Why video marketing? From the standpoint of on page optimization, it keeps people on your page. Why is that important? Google records how long a visitor spends on your page once they've found it. The more time a visitor spends on your page, it signals Google that your page has authority on it's subject matter.
What about video marketing to rank a website…
By 2017, Video Marketing will be responsible for 70 % of consumer internet traffic (According to Cisco). Given a video or a page of text explaining your business or product, more than 50% of your traffic will opt to watch the video. It is an excellent vehicle for highlighting a particular product or service.
From the point of view of your SEO, video is an important ranking tool for your website and domination of the first page of the search engines. Video production need not break the bank, we have the resources to help with the process. We have considerable experience and are happy to share our Video expertise.
From the marketing point of view, video is the most shared form of advertising on the net today. How many of those cute little kitten videos went viral on the net? Sharing video with social media is a tremendous boost to ranking.
At Superstition SEO, we have access to a very reasonable local videographer and professional voice-over artists to make your videos a professional representation of your business, whether it's a product video, or basic commercial for your online presence.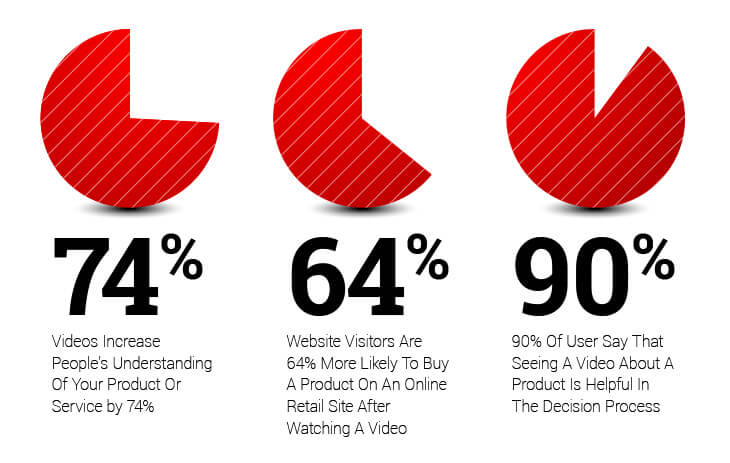 This is an example of a video we produced for a client that became the foundation video for their homepage.  Cost with professional voice-over was less than $125.