Search Engine Optimization, What is It?
Website Optimization For The Search Engines – Why It Matters
Website optimization is exactly what it would seem to be, optimizing your website for the search engines. Your website should be optimized around the most relevant and in demand keywords for your business product or service.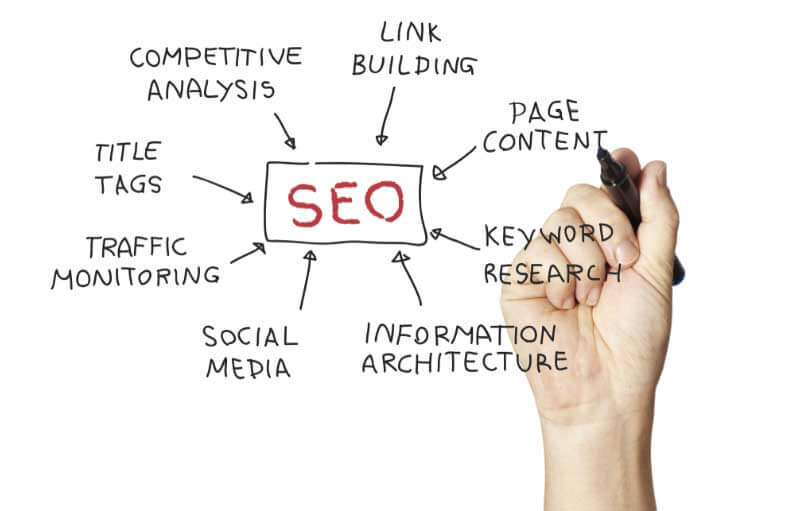 SEO, So What's Involved?
Following the search engine's guidelines (primarily Google), special attention is paid to tags, linking and content, relevant content.
Google rules what we see!
In the not so distant past, Google introduced 3 major updates or algorithms which set SEO on it's backside. With the implementation of the Panda Update, content needs to not only be original ruling out copying others content, but must be grammatically correct, taking care of any "spun" content on pages. Google's reasoning was to lower the rank of low-quality sites and to reward quality sites higher in the search results.
The Penguin Update most affects the linking to your website from other websites. Sites linking to your website must be of quality and authority. For example, a link for YouTube carries much more weight than a link for Jo's Blog. The update also requires a suitable balance of anchor text from these referring sites. A deviation from this arbitrary balance can mean a serious drop in rankings.
Now the Hummingbird.. Basically, Google is now paying more attention to keyword phrasing, the whole sentence meaning is analyzed, instead of just particular words. The goal is that pages matching the meaning do better, rather than pages matching just a few words.
Depending on the source you follow, it is estimated that as high as 60% of all the websites on the web are in penalty from one or more of these algorithms. It's time for website SEO to avoid the penalties!
Keeping all of this in mind when structuring your site and it it's marketing through other sites can be a bit daunting. Attention must be paid to headline tags and sub tags, and how their structure provides best results. Meta information, your description of your site and how your listing appears in the Google results. Marketing your site through the use of social signals, video marketing and the likes, then careful monitoring rounds out the entire process.
Google with always return the most relevant sites with authoritative content over "thin sites" with little or no value to it's audience.  This is why all of the marketing essentials, proper optimization, social media marketing, video marketing, back linking proper research and ranking technique are paramount to your business' online success.
After all, Google is a business and it is in Google's best interest to offer the best product it can. It's our job through website SEO to make sure your business is one of its best products!