Research and Assess Your Competition
What Businesses In Your Area Are Selling The Same Product or Service – Lets Assess Your Competition
Let's assess your competition. You've put a great deal of thought and work into the product or service your business is based around. Your business should be receiving all the attention online that it deserves! Sometimes it can be disheartening when you try to understand how and why your competitors can outsell you at your own business.
At Superstition SEO, we assess your competition and deconstruct their methods to determine what forms of online advertising and optimizations are serving them the best .. and then we go to work!
We asses your competition to discover what keywords or key phrases are providing them with the most traffic and online sales or leads. We analyze site structure, keywords, site optimization and reputation of your closest competition.
Utilizing these and other ranking factors, we plan a clear plan of action to out rank them.
Assessing your competition and knowing what makes them tick is one of the most important ingredients of successful rankings.
Please understand we don't have to start from scratch, sometimes the best results are from utilizing methods that have been proven by your competitors.  We analyze the structure of your competitors website, the linking strategies and their social media accounts. We will find where your competitor excels and falls short in their marketing campaigns, all of this to provide your site with the authority and exposure making you clearly visible to the clients or customers you seek.
60-70% of all customer interactions with your business online is through organic searches, these customers find out about your business from a simple search for products or services you provide in the search engine results.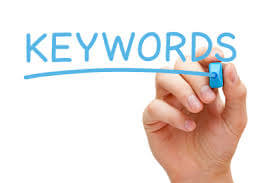 Keyword And Key Phrase Analysis
We assess the competition's keywords and keyword phrases for demand and efficacy. We use those keywords to rank higher in the search engines.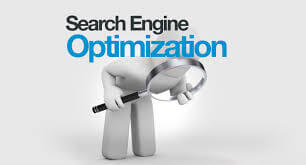 We Check Your Competitors Optimization
Knowing exactly how your competitors have optimized their sites for search rankings can provide great insight as to what is necessary for you to rank your site.